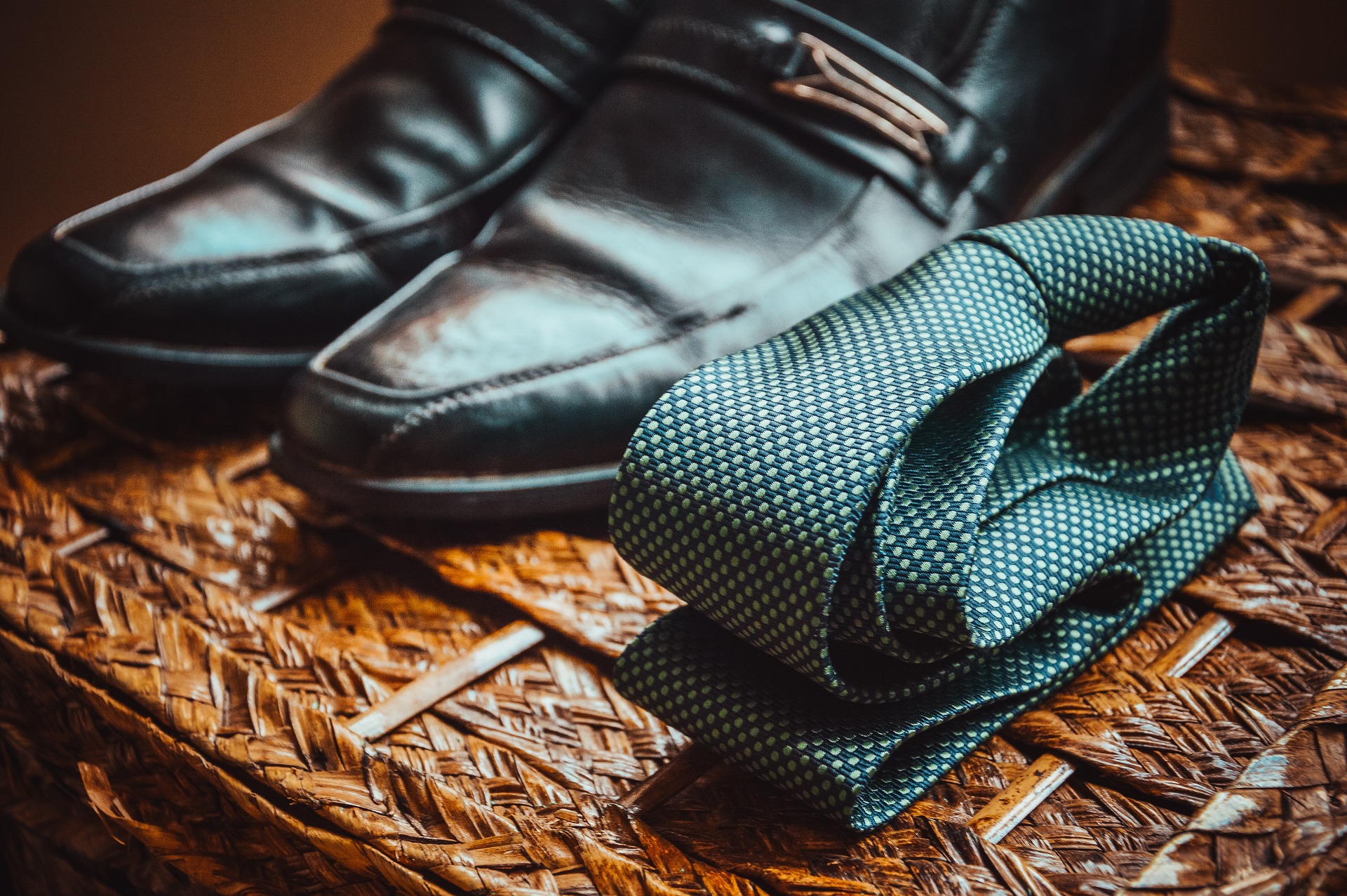 If you are trying to learn how to find your personal style, then you are definitely on the right page because we are here to help you. Today's article is all about the building of your personal style that makes you happy both mentally and physically. It's not easy to find it but with little extra effort, you are able to ace it. Basically. You just need to know better about your priorities, likes and dislikes to ace it. But what if you don't know what your style is? TIppr.today is here to help you with all this. You can develop your unique style by searching for inspiration, creating a mood board, and experimenting with fashion. There are some simple steps to achieve the personal style and that are as following:
Tips To Find Your Personal Style
First thing is to know your body type which tells us to select our style and way of trying new fashion and trends.
Scanning your wardrobe is also very important to select your style.
Just look into fashion trends for gathering new looks for you.
Thinking about the persons and celebrities to know about new fashion and trends to follow for finding your personal style.
Always have a sight on your shoes collection for your personal style.
For all above mentioned points, tippr.today is very helpful for the selection of personal style for having a complete range of clothing, shoes and different stuff like watches, scarves, bags and a lot more. So, what are you waiting for!