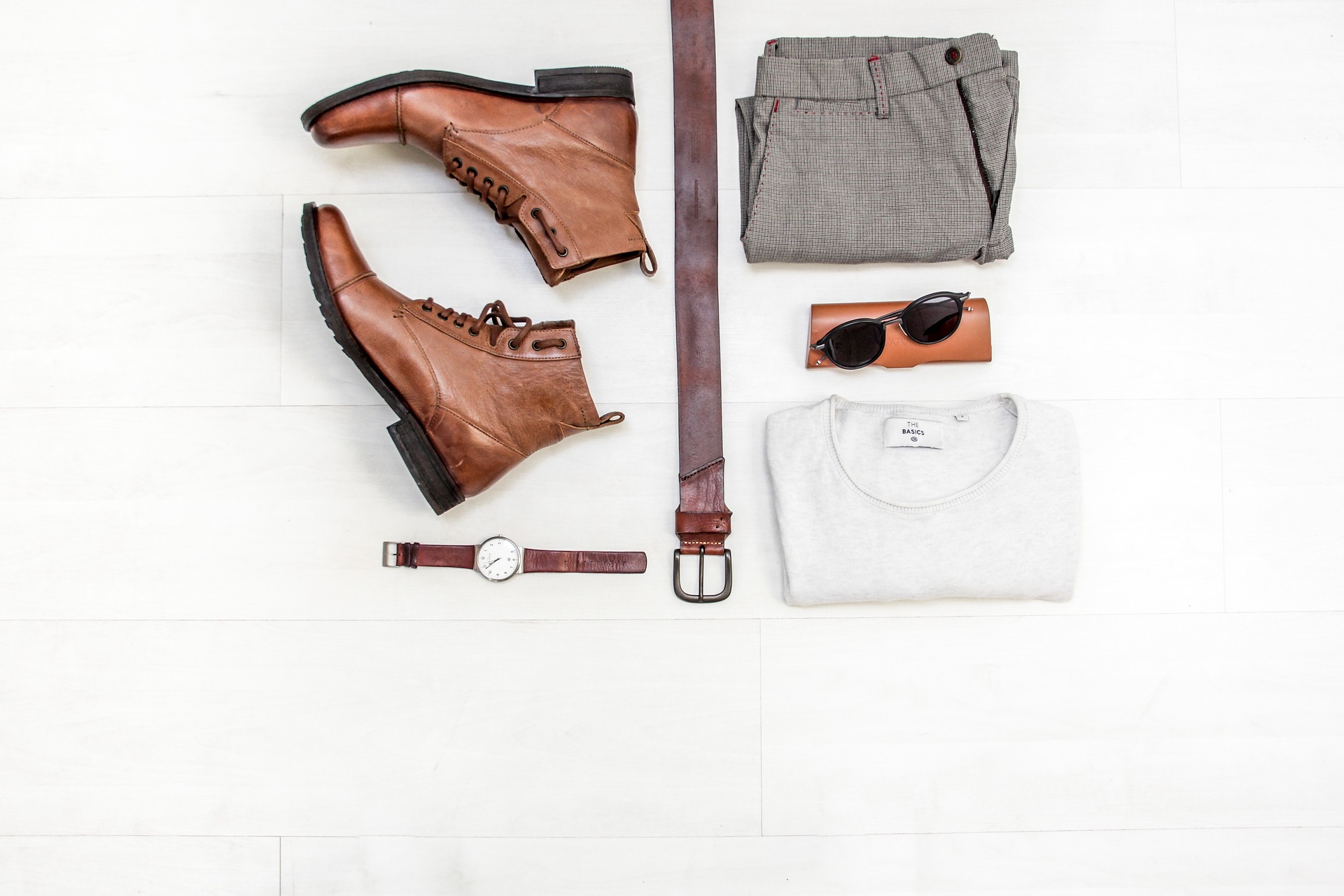 Fashion is a term which means 'an ongoing trend '. It refers to how people dress and what kind of external getup most people think is making them look stylish, up-to-date and sophisticated. While etiquettes and manner also somehow comes into the count but it is comparatively more superficial and dynamic. It changes with the winds of time very fast. This can be seen from the vast difference between how people used to dress before and now. Films are the mirror to society. And therefore his comparison is seen live by comparing how the actors used to dress before and now.
As tippr.today seems to be a trendsetter for you now-a-days. We have a vast variety of clothing, beginnings, shoes, wallets and accessories which everyone needs for the present days. As we have added some more products for your convenience and the lists are as following:
So come and avail the new exciting and upcoming products on tippr.today with sale prices!