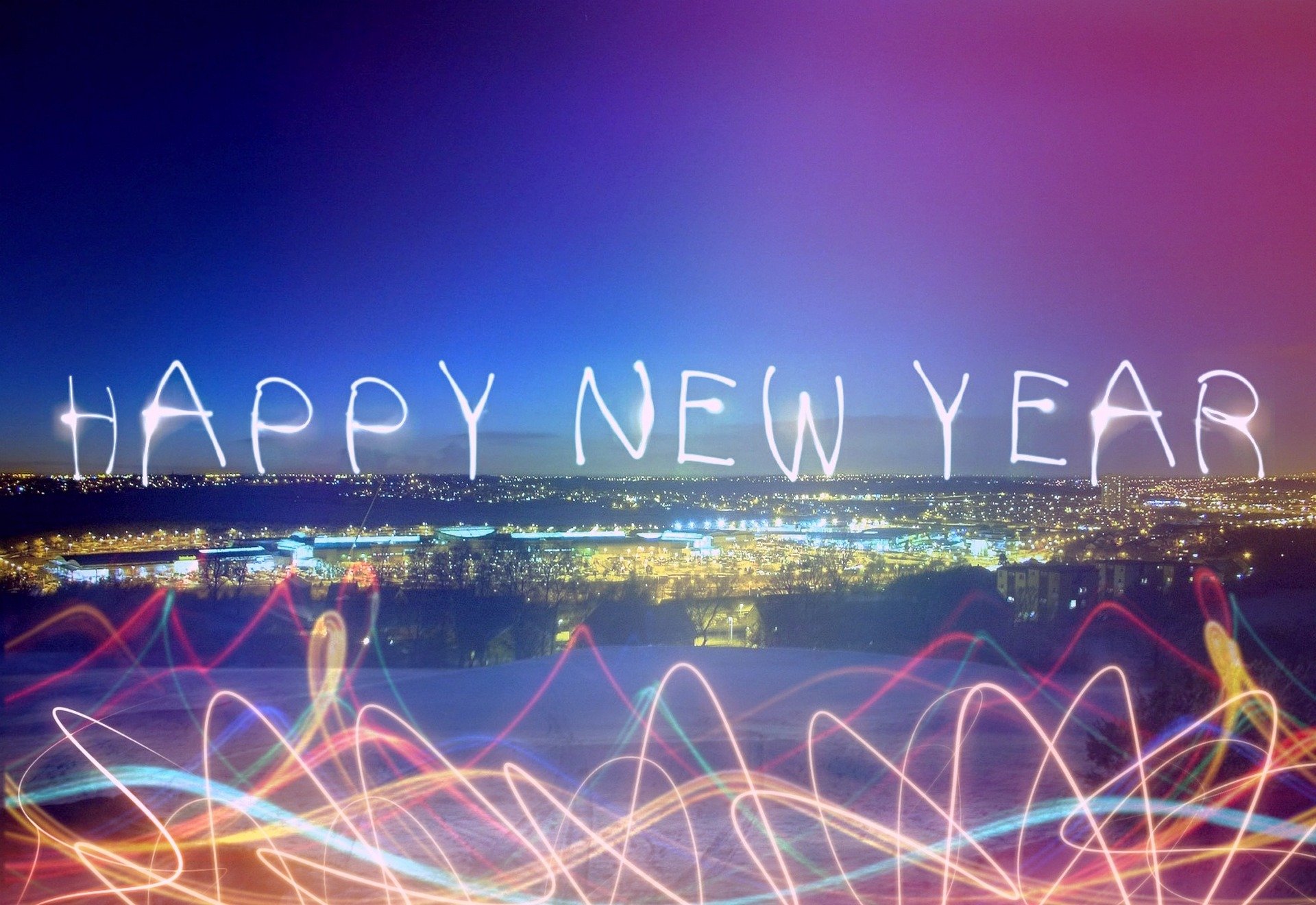 Happy New Year! With another 365 days done and dusted, new exciting possibilities full of hope and optimism are on the way. The best resolutions are specific tasks you can accomplish in the precious few days when the "New Year, New You" energy is still strong. There's a reason New Year's resolutions have become so popular. And while making goals to grow your savings account or hit the gym are excellent choices, you may want to look toward your closet for inspiration as well. If you're interested in upping your fashion game this year, then setting fashion resolutions will be the best place to start. Here are some of the best products you should buy in the new year.
Block BD Shirt
The Block BD Shirt design was inspired by patchwork on vintage garments interpreted in a modern way. For FW20, we opted to use textured Japanese cotton in both its solid color and printed variations to create a unique effect.
Down Jacket
The jacket is finished with our classic gunmetal double zips and a nylon streak free lining. Made in the USA.
Chelsea Boot
Viberg's Chelsea Boot is their take on the classic British mod boot. Viberg is a third generation family-owned bootmaker from Victoria, Canada that's been making footwear for over 80 years. Our Chelsea Boot is a custom makeup exclusively for 3sixteen and features a Waxed Flesh leather.