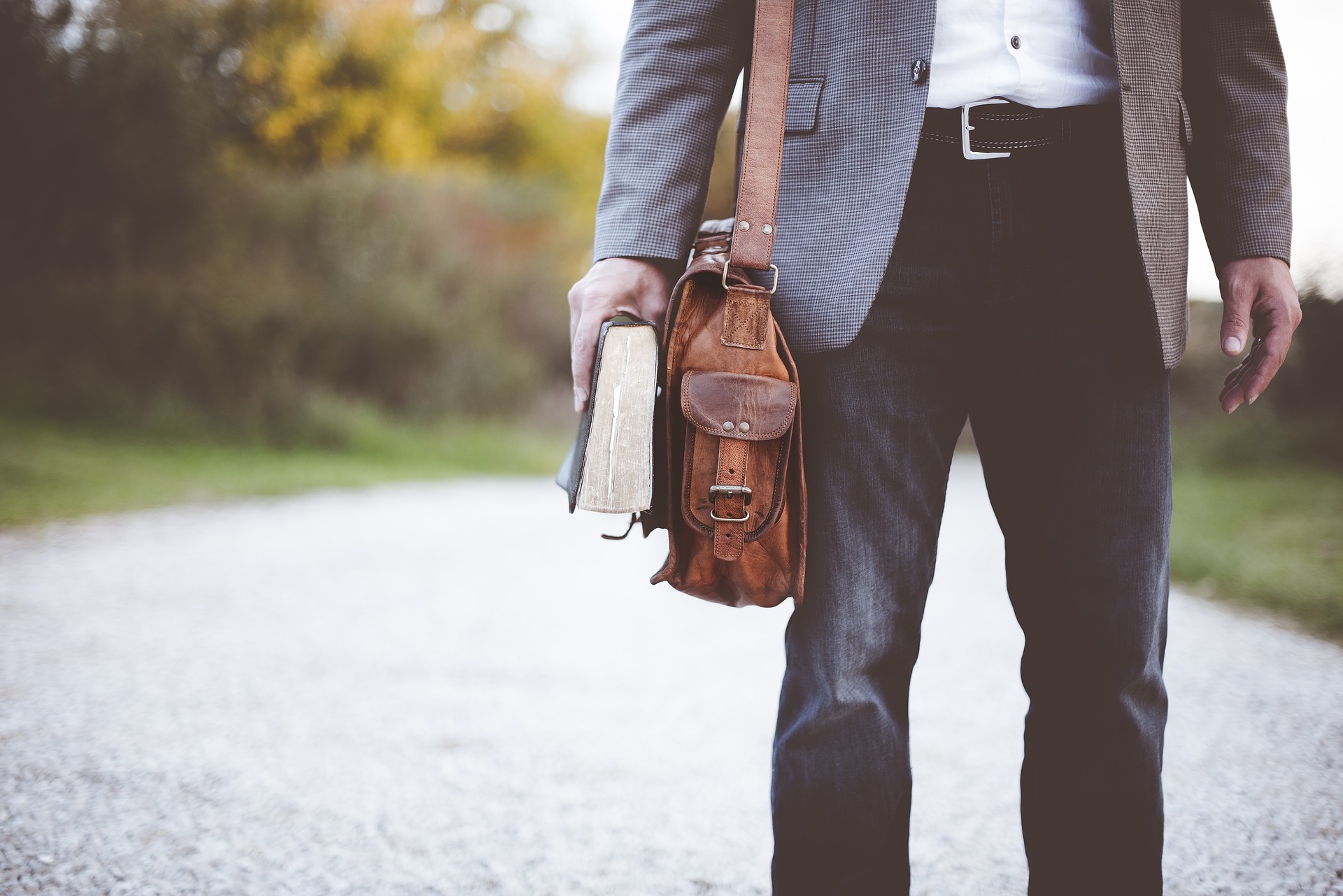 When you woke up in the early morning for your daily routine, what is the first thing comes into your mind:
Take some coffee or tea.
Do some workout.
Feeling hungry.
What to wear today?
With all the mentioned thoughts, what to wear today is also a very important decision for our routine life. We give a lot of time and effort to dress properly and according to the day. By choosing a trendy dress, we are setting our tone for a day. This decision gives us confidence for the workplace whether it is an office, school, call centers and so on.  By choosing our products on tippr.today like shirts, pants, trousers, caps, shoes and so on, it gives you a single place to select the whole variety of clothing. Moreover, the different variety of gadgets on this website makes the experience of online shopping more fun and accessible. These gadgets add more confidence to our personality but also make us trendy and stylish in our look. I know you understand the importance of achieving an everyday style that you love, so let's dive into how you can dress nice, be stylish, and look better, so you feel when you step out the door to take on the day!